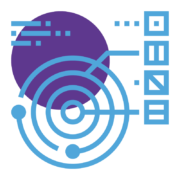 New Care Delivery Models
We start by assessing your organization's readiness to change. We learn your current practice model and evaluate nursing/clinical workflows to transition into a virtual care delivery model. Whether it is building a team-based care model or shifting into digitally-enabled care, we ensure that safe nursing practice is not an afterthought.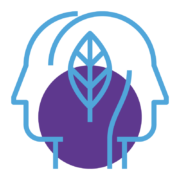 Build a Culture of Innovation
If you're looking to solve a problem, build a team, or inspire your group; innovation competency building through interactive workshops are a powerful way to start your transformation journey. Teaching your team how to "pitch" their idea is a great way to build leadership competence and confidence as "CEOs" of their departments.